S/MIME
Certificate - Secure Your Email
Explore Our Solutions
Use the same solutions that empower the Alibaba Ecosystem to reach a new level of creativity, inclusivity, and success.
Committed to Your Success
As one of the largest web service reseller platform, NicSRS's one-stop store is offering SSL certificate, Code Signing certificate, domains, email, and hosting. With our powerful APIs, you could integrate our service into your selling platform or system seamlessly.
We've been offering web service since 2011.
1+ Million
SSL Certificate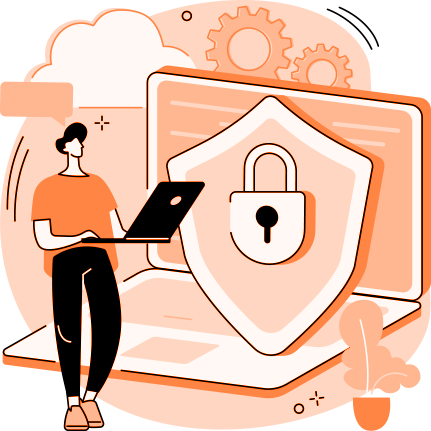 Cheap Price Guarantee
NicSRS offers our customers unbelievable price because we are the Strategic Partners of most trusted brands. We buy these security products at deeply discounted rates and will pass those savings directly to you. The more you buy, the more you save.
Product Diversity
As the world's leading comprehensive service provider, NicSRS products covered a series of cybersecurity solutions such as SSL/TLS certificate, email solution for identity and encryption, CodeGuard, etc.
Best Money Back Guarantee
NicSRS offers you a full 30-day money back guarantee on all of our certificates. Within 30 days of the issuance, if you have any problems, you can also apply for an unconditional refund.
Most Trusted Brands
NicSRS is the platinum official strategic partner of Sectigo Group, and also has deep relationship with most trusted brands like DigiCert, GeoTrust, Globalsign, Entrust, etc. We provide you the most competitive price on reliable SSL product series.
High Credibility
NicSRS security customized solutions are highly recognized in various fields such as government, financial, and e-commerce enterprises. More than 100,000 companies closely cooperated with us.
World Class Support
Our security products might come at a low price, but that doesn't mean we cut back on your ongoing customer service. Our friendly Support Team is packed full of experience and expertise, and is also ready to help with any queries or questions at any time, 24/7.
Trusted by leading brands globally
Securing Some of the World's Largest & Best Known Brands






News and information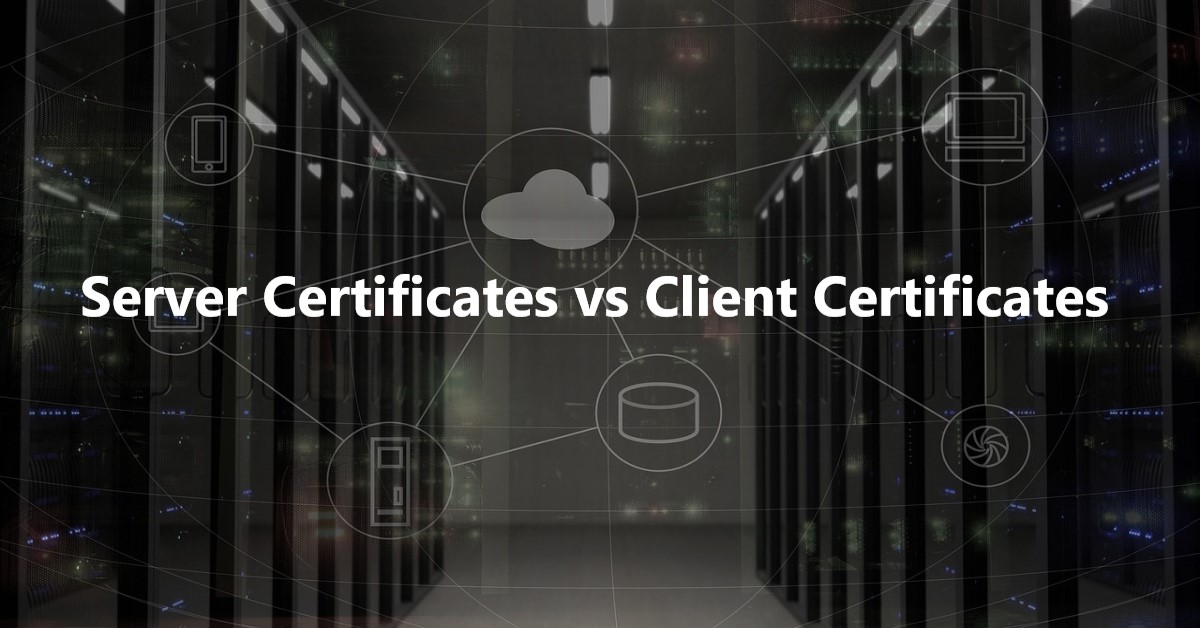 This article will help to give you some idea of server certificates, client certificates and their differences.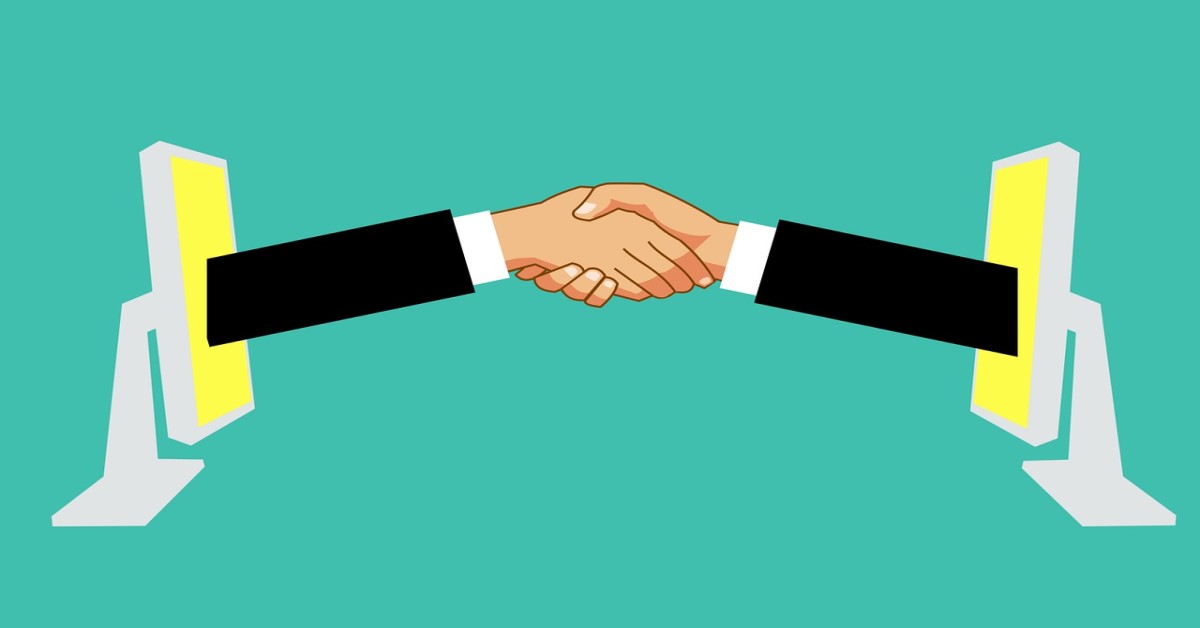 Digital trust is the expectation that digital technologies, services, and the entities delivering them will safeguard the interests of all stakeholders while adhering to societal norms and values.
NicSRS is excited to share with everyone the next significant part of this work: Our newly upgraded company page. This upgrade focuses on our brand-new product pages and features.
In this article, we will introduce you to the definitions of SSL and TLS, the main differences, and the level of security they bring.
What happens when your SSL certificate expires? Let's explore the implications of an expired SSL certificate and outline the consequences it may entail.